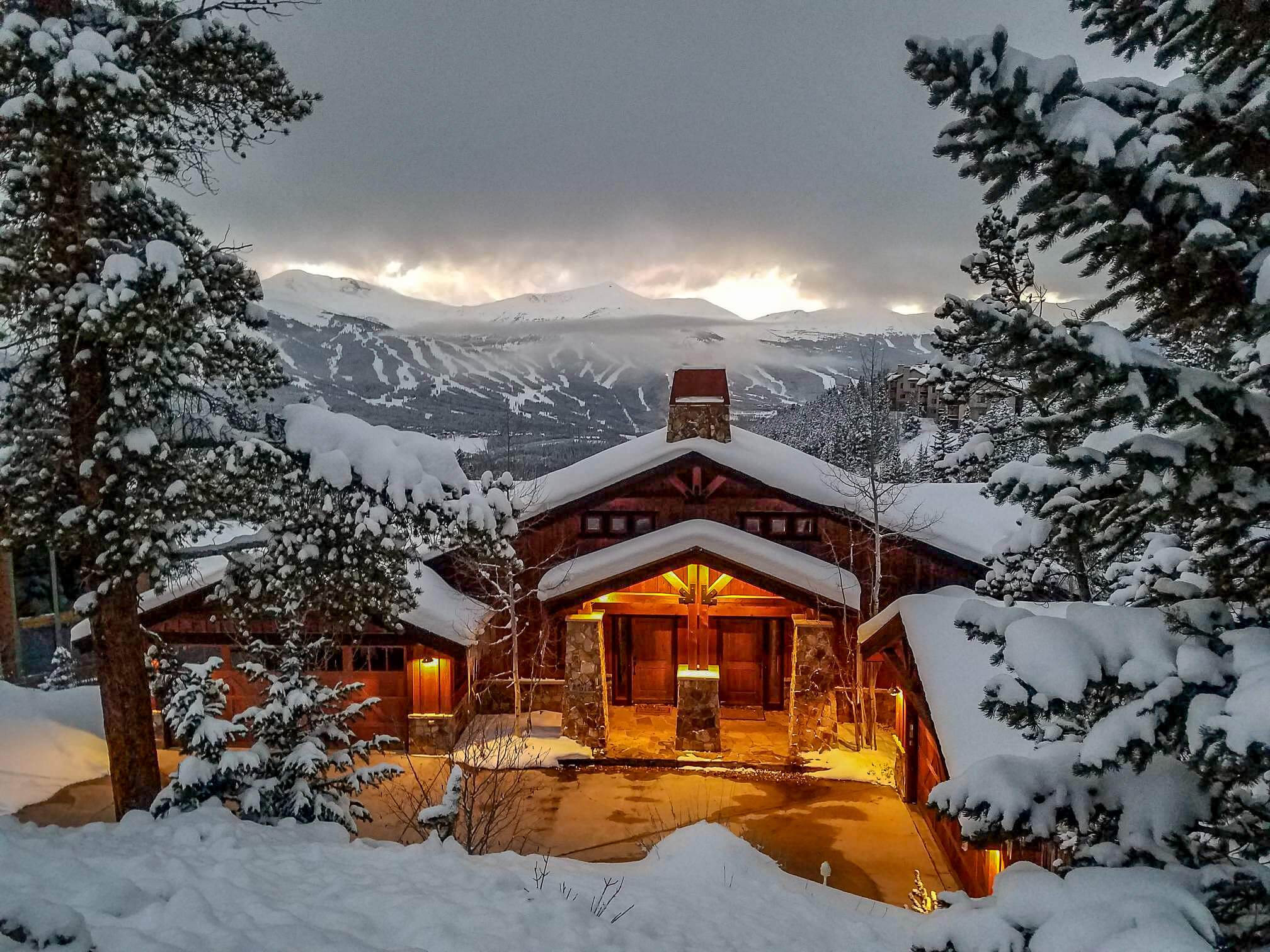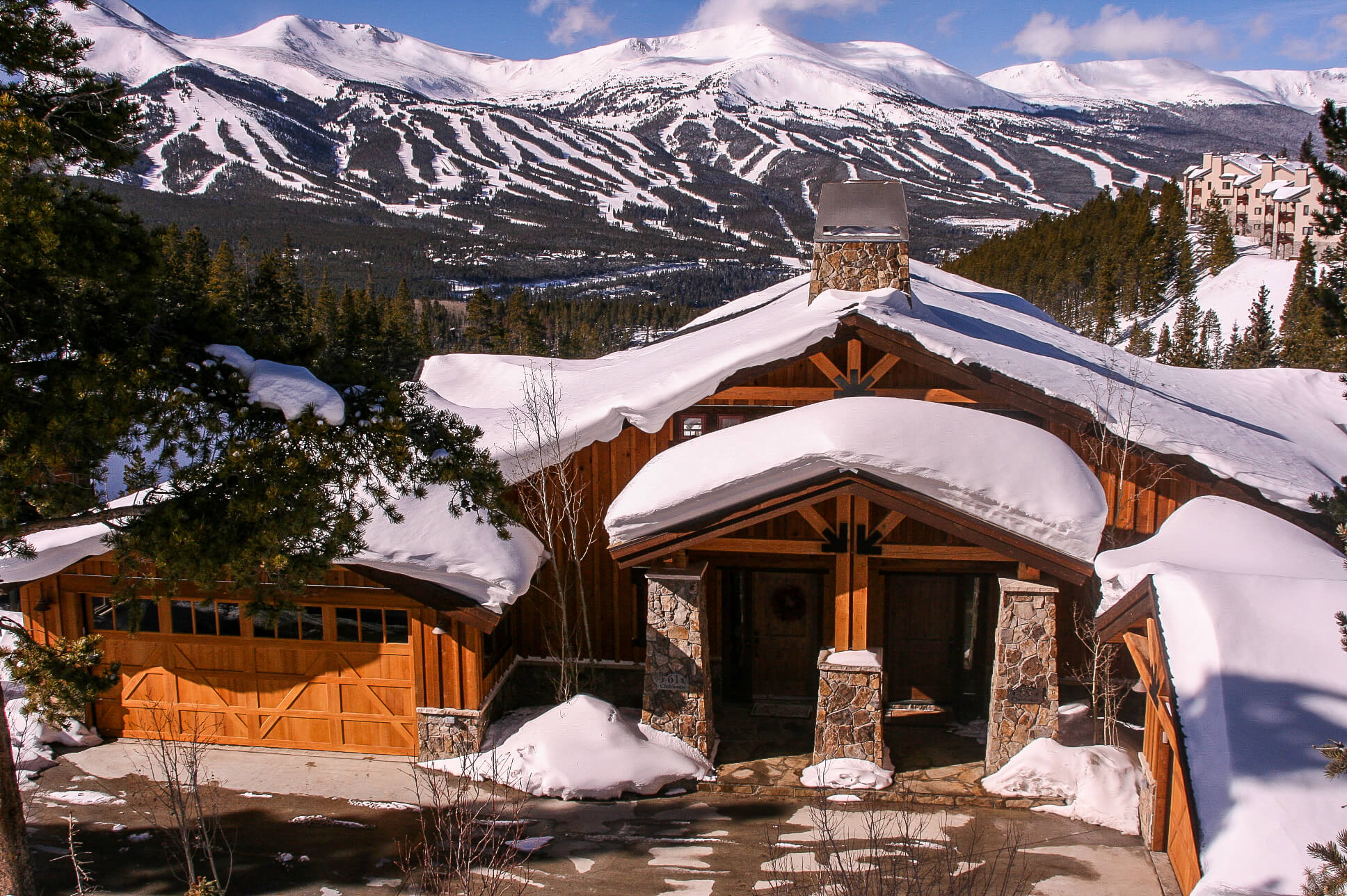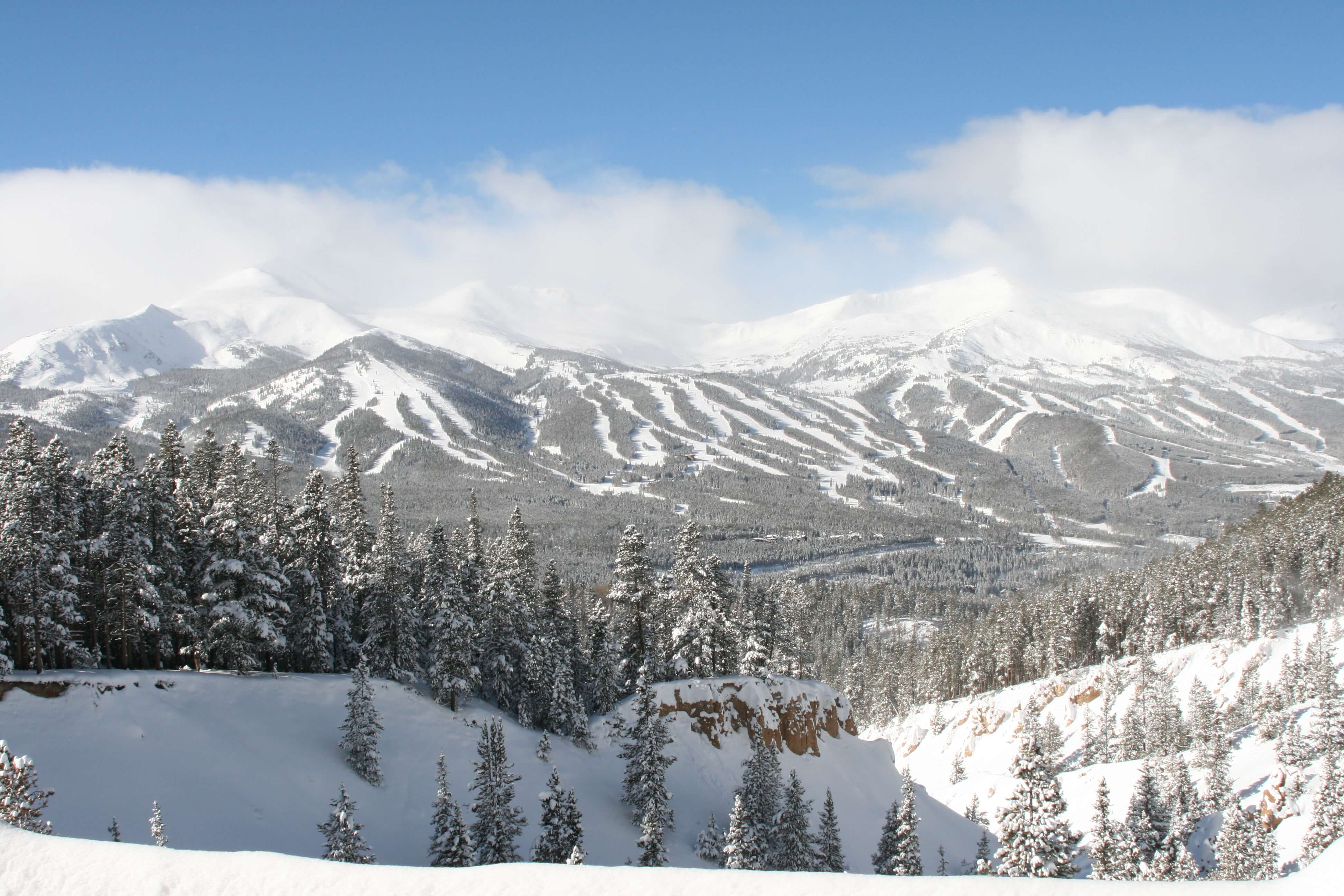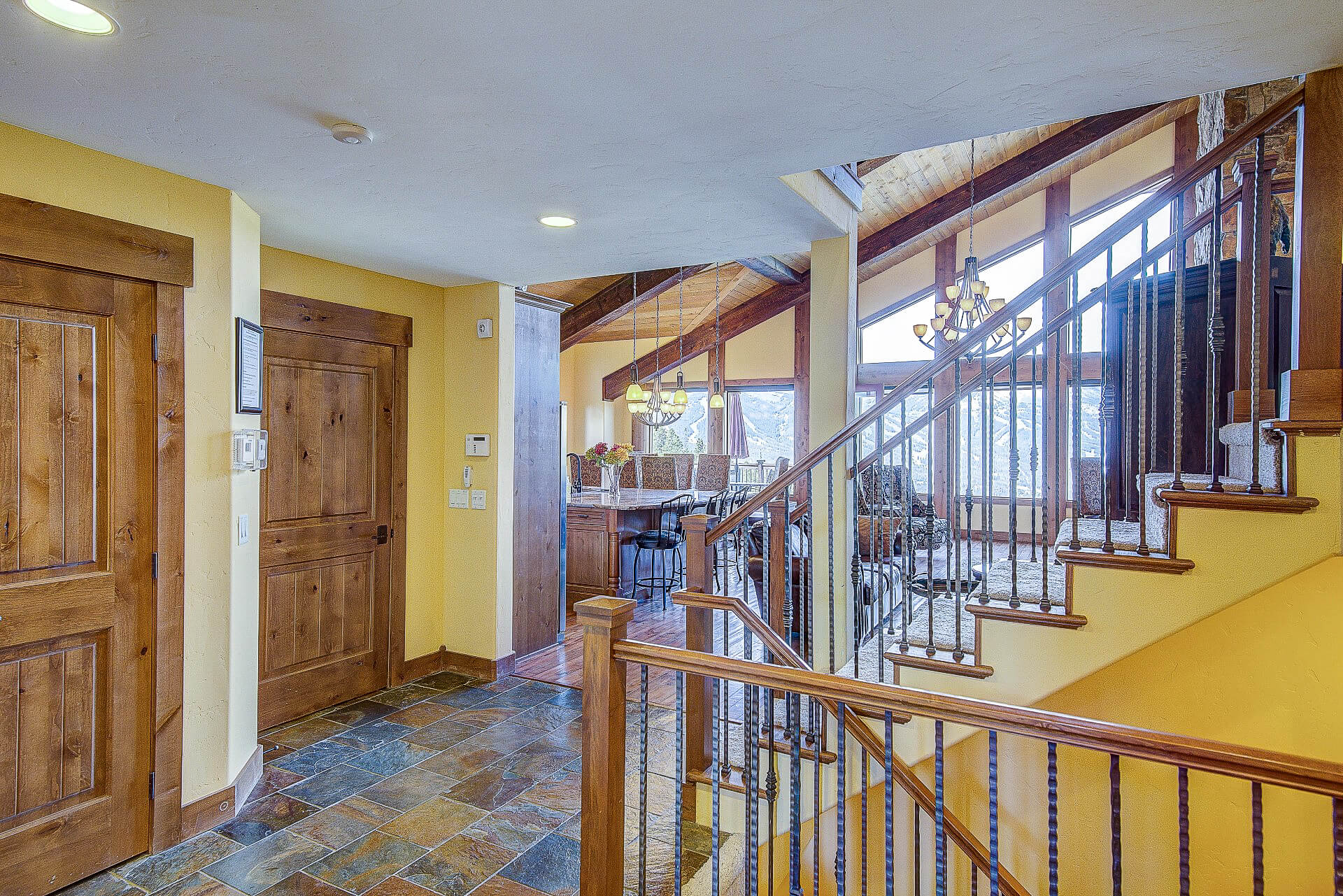 Copper Canyon Lodge
Book now and save 10% off your stay!
Breckenridge, Colorado
12 Total Guests | 4 Bedrooms | 4.5 Bathrooms | 4,001 sq. ft.
About the Property
Copper Canyon Lodge is perched at 10,500 feet overlooking the town of Breckenridge.
The lodge, designed to display the amazing views of the Ten Mile Range, will draw you into its comfortable confines. Upon entering this grand lodge you are immediately greeted with a wall of windows framing 180-degree mountain views. From the hand- carved walnut floors to the huge stone fireplace, you will feel the warmth of this dramatic mountain home.
Request a Quote
Bedrooms
4 Bedrooms | Sleeps 12 Adults | King size beds (2), Queen size Beds (1), Bunk Beds (1) Sleeper sofa (1) Single (1)
Bedroom 3
1 Queen Bed
1 Twin / Single Bed
Loft
1 Double Bed
1 Sleeper Sofa / Futon
Bathrooms
4 Bathrooms | 1 Half Bath
Bathroom 2
Combination tub/shower
Toilet
Bathroom 3
Combination tub / shower
Toilet
All Ideal Mountain Properties Include:
Professionally managed properties that are clean and well maintained.
NO Booking Fees if you book through our site!
Each property is fully stocked with everything needed for a great vacation
With 3 properties located on this private drive, we can accommodate groups of 11 to over 30!
Reviews
Jean - December 2018
Austin, TX
I just wanted to write a review on this amazing home! My family and I have stayed in dozens of different homes that I have found on VBRO and I have to say Copper Canyon is now our very favorite!! As amazing as all the pictures look it is even more amazing in person!! We spent Christmas at Copper Canyon and really could not have asked for a better house for all of us, we had 2 families with kids from 6 to 21 years old and everyone truly loved it! I have never found a better equipped kitchen, we cooked a full Christmas Eve dinner and had everything we needed, I loved the 6 burner stove! We were all able to gather around the beautiful island and share in the preparation of our meal. Mike was very helpful, I felt like we could call on him at any time if we had a question. The hot tub was great after a day of hitting the slopes! Also, the free shuttle right across the street was great! Probably the most memorable thing was watching the snow fall looking out to the most beautiful view in the world on Christmas morning! Another favorite was the heated floors! Wow everything was so nice! Thanks Mike for the best vacation ever!! ps the Christmas tree was beautiful and our 6 and 7 year old nieces were so happy Santa found us in the mountains!! We will be back!
Read More
Tracy
Casper, WY
What a great house, it was warm, spacious, and beautifully decorated. We loved the kitchen/ great room area. After skiing we would turn on the fireplace, gather around the island, have a few drinks, share a few laughs and relive the day's adventures. The views of the mountain and range are spectacular from pretty much anywhere on the property. I really cannot say enough about our stay at this home. It was everything we could have hoped for. Book with confidence, this one is a total winner.
Read More
Michael
Plano, TX
Overall I think this was an absolute beautiful place to stay. We had a full house and everyone had a place to sleep. I thought the views from the master bedroom and the living room upstairs views were spectacular. I cannot think of anything that was not there that we would need for a great week. The kitchen was stocked with all of the kitchenware that you would need. All of the appliances seemed very new and the whole place seemed like it was brand new. For my kids, they really enjoyed the pit fireplace. We had a fire almost every night and we just sat out there and watched the sunset. We also had a very friendly fox that would visit us now and then. Of course being that close to Breckenridge was very convenient and it is really not a far drive. We would absolutely come back for another Colorado vacation.
Read More
Rates
Season
Nightly Rate
Fall Season
October 1 - November 20
$600
Late Fall Season
November 21 - November 30
$700
Early Season
December 1 - December 17
$750
Holiday Season
December 18, 2019 - January 5, 2020
$1,200
Winter Season
January 6 - March 31
$900
Spring Season
April 1 - April 19
$750
Mud Season
April 20 - May 31
$500
Summer Season & Beyond
June 1 and on
$750
5 night minimum during Peak, Summer and Holiday season
3 night minimum during all other times
Additional housekeeping fees apply
Cash/Check deposit required
*Note: Until confirmed, rates are subject to change without notice.
Request a Quote
Availability