Come visit the historic town of Breckenridge and enjoy everything this historic mining town has to offer.
One of the largest, most visited resorts in the United States, this world class resort offers something for everyone.
Guests will treasure the town's rich history dating back over 150 years. With over 300 days of sunshine in combination with 300 inches of snow annually, it is hard to find a resort town that offers more. Skiing magazine recently voted Breckenridge #7 in its Top 10 Ski Towns in the United States for the 2008/2009 season. Couple the unbeatable winter fun with a calendar that buzzes year round, and it's obvious why Breckenridge is a highly desired destination.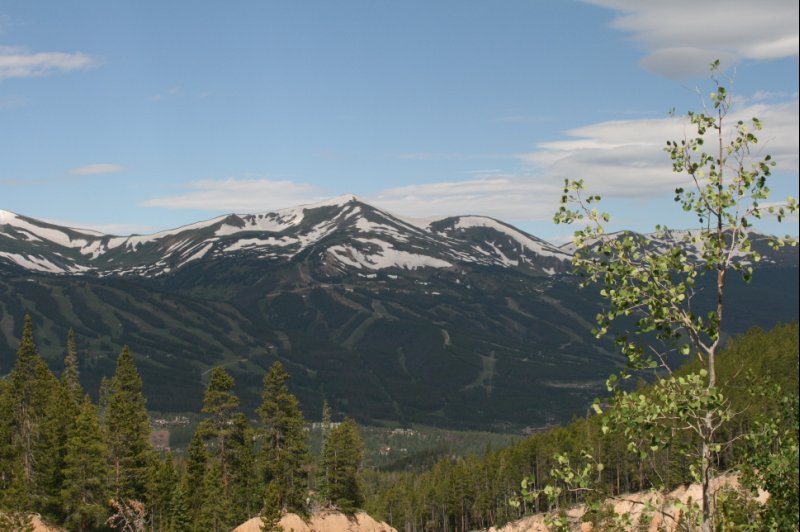 Start your day with a wonderful breakfast.
Must try restaurants in Breckenridge.
Just outside the town of Breckenridge